Prof. B J Stevens
Past President of The Trichological Society
Consultant in Clinical and Forensic Trichology (50 years) – Expert Witness (APIL Expert 1st Tier)
Claimant, Defendant, Single / Joint • Criminal • Civil • Appeal.
Instructions have been accepted from over 80 firms of Solicitors, several Insurance Companies, several Intermediaries and occasionally private individuals since 1976 to provide independent expert opinion relating to human scalp and hair following:
Accidental damage

Injury
Alleged negligent acts
Alleged hairdresser malpractice
Alleged medical malpractice
Criminal assault
Identity matters
Drug related matters
Reaction and distress assessment associated with hair extensions hair systems and wigs etc.
Microscopic examination and photomicrography procedures available.
Is prepared to give evidence in the Court.
Territory: Worldwide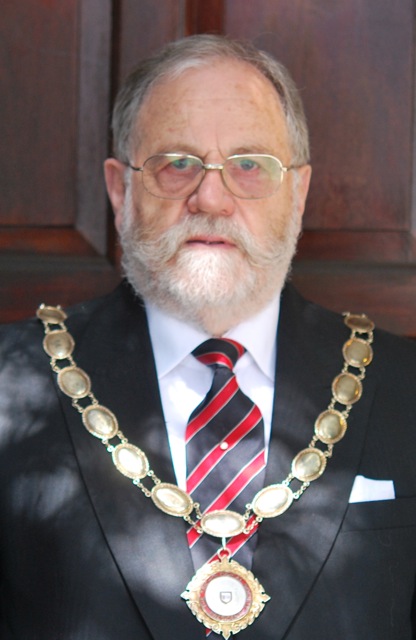 Honorary Professor and Member of the Medical Advisory Board (Clinical and Forensic Trichology) – Dr Batras Academy (INDIA)
Fellow of The Trichological Society
Past President of The Trichological Society (TTS)
APIL Registered Expert  – 1st tier.
Diploma in advanced Trichology (TTS).
Diploma in Trichology IOT 1967 (London College of Fashion).
Professional / Academic Appointments past and present:
Visiting Lecturer and Examiner in Trichological Sciences – KSHI, Seoul (SOUTH KOREA).
Honorary Professor and Member of the Medical Advisory Board (Clinical and Forensic Trichology) – Dr Batra's Academy Mumbai (INDIA).
Head of Education and Senior Mentor – TTS Worldwide Distance Learning College of Trichology.
Chief Examiner – Institute of Trichologists (1998).
Director of Clinical Studies 1988 – 1999 (Institute of Trichologists).
Lecturer in human-sciences 1960's – Ware College Hertfordshire. Was the in house consultant trichologist to the nationwide Andre Bernard Hairdressing Group of Companies and thereby gained a comprehensive knowledge of hairdressing practises(chemical thermal etc) and the potential for damage/injury/adverse reactivity (temporary/permanent).
Past and current professional and pioneering activities:
A pioneer in Expert Witness testimony (hair/scalp related matters) since 1976.
Pioneering work in single hair transplantation surgery techniques and instruments development over 35 + years.
Founder/General Secretary/Registrar – The Trichological Society.
Chaired the steering group formulating and continually upgrading TTS College diploma course in Pure Trichology since 2000.
Continuous private practice in London and Essex since 1967, providing advice, opinion and where appropriate treatments/referrals for hair and scalp in disease and distressed circumstances.
• Which? Magazine • BBC Watchdog • The Guinness Book of World Records • Pharmaceutical Industry • The media and numerous journalists (UK and overseas) • NHS Direct • Trading Standards (UK) • The US 'Who Wants to Be a Millionaire' • The thermal hair appliances industry (Phillips, Helen of Troy, Imetec) • Unilever • ABurnet Ltd etc.
Overseas and UK National and Local Radio and Television companies.